Skip to Content
Dentures & Partials in Plainfield
If you have lost a significant number of your teeth due to decay or as a result of an accident, you may be a candidate for dentures. Dentures are a prosthetic device which is formed to replace your missing teeth. There are many different causes of tooth loss which dentures can help to address. Our Doctor can help fit you for dentures if we determine that they are an appropriate form of dental treatment for you.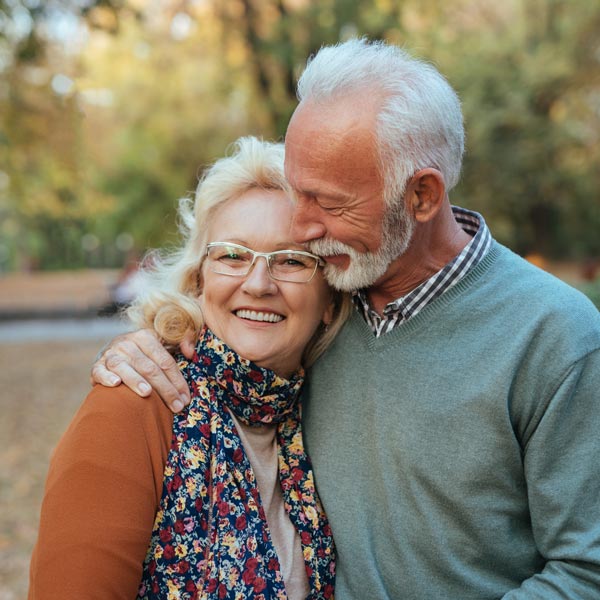 Benefits of Dentures
Dentures can provide the following benefits:
Helping you speak properly
Increasing your self-esteem
Replacing teeth so that you can eat
Giving you a natural appearance of a full set of teeth
Regain Your Confidence
Many of our patients only need partial dentures, although, in some cases where the teeth are especially prone to decay, we may recommend extracting the remaining teeth for full dentures. The team at Main Street Family Dentistry is happy to examine and recommend the proper course of action to help you regain your confidence. Reach out to our office by calling 317-839-5500 at your earliest convenience!