Skip to Content
Cosmetic Replacement for Damaged or Missing Teeth
Crowns (or caps) are dental restorations that are placed over a tooth when conservative restorations are insufficient to restore form and function. A bridge serves to replace a missing tooth or teeth. One type of bridge consists of crowns placed on either side of the missing tooth to connect the replacement tooth or teeth to them. Another type of bridge consists of the replacement tooth attached to the adjacent teeth with wing-like appendages. A crown or bridge can also be supported by dental implants. Crowns and bridges can be made entirely of tooth-colored material, metal, or a combination of materials to provide optimal aesthetics and function. Some metal-free crowns and bridges incorporate stress-bearing materials to enhance their strength and wear-resistance while also providing a more natural appearance. A crown fits over a tooth to restore a tooth's natural shape and function.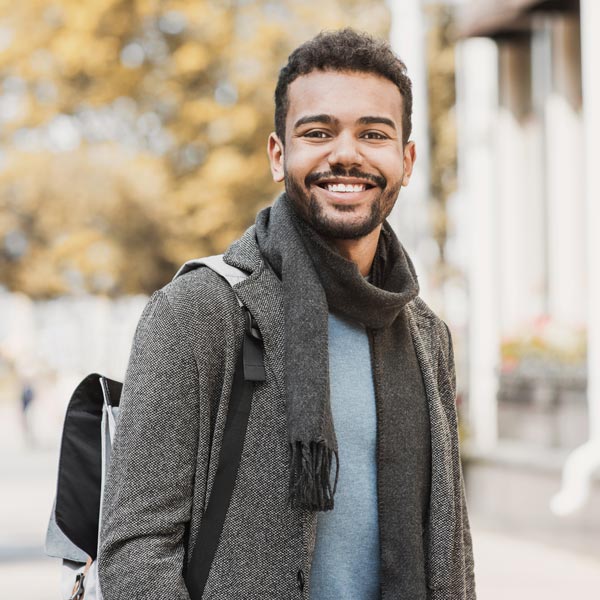 Are Crowns Right for Me?
Crowns can be used for the following purposes:
Rebuilding broken teeth
Protecting your teeth
Restoring tooth function
Enhancing your oral health
Improving appearance of your smile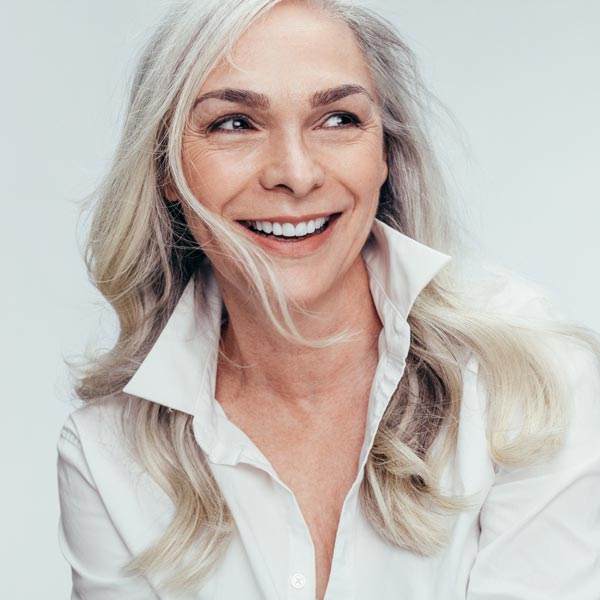 Are Bridges Right for Me?
In cases where teeth are missing, a bridge prevents the remaining natural teeth from shifting so that dental health and facial aesthetics are not compromised. Bridges may also provide a permanent, non-removable alternative to a removable partial or full denture. Whether supported by natural teeth or implants, bridges can restore stable chewing surfaces and also look like natural teeth. They can be easily maintained by regular brushing and modified flossing.
What Happens at the First Appointment?
With both crowns and bridges, the dentist needs to shape the teeth to provide stable support and a precise fit for the final restoration. Following tooth preparation, impressions are taken of the teeth, and a replica of your mouth is created for the dental laboratory to make the restoration. You and your dentist will carefully discuss the color, shape, and size of the crown(s) or bridge(s). A temporary restoration is secured to protect the prepared teeth and maintain the precise space left by the tooth until the new restoration is fabricated. If an implant-supported crown or bridge is the best option, the dentist evaluates the patient's health and suitability for the implant placement. Dr. VanNatter will work with a specialist trained in implant surgery to get the best outcome.
What Happens at the Next Appointment?
When the crown or bridge is fabricated, the dentist removes the patient's temporary restoration, and tries on the crown or bridge to verify fit and patient approval. Once the restoration is adjusted and approved, the dentist uses a luting cement or an adhesive bonding agent to permanently secure the final restoration.
Crowns and bridges are used in many different situations to provide more stability to a tooth (teeth). Crowns and bridges are created in a dental laboratory after taking an impression of your tooth. The team at Main Street Family Dentistry is happy to examine and recommend the proper course of action to help you regain your confidence. Reach out to our office by calling 317-839-5500 at your earliest convenience!