Skip to Content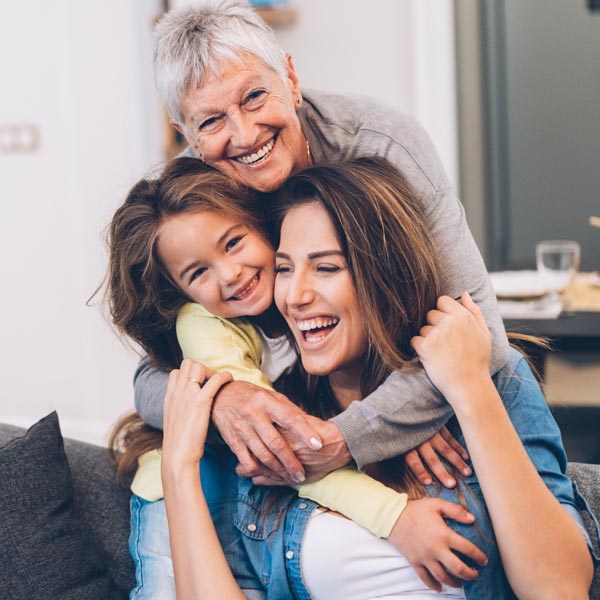 What We Offer
Friendly family oriented practice servicing the west side of Indianapolis, as well as all the surrounding areas, such as Hendricks, Morgan, and Putnam counties.
Highly skilled Doctor and team
We take numerous continuing education courses to stay current with trends and new materials used in the dental field etc.
We use only digital x-rays for less radiation to our patients.
Strict infection control procedures performed on every patient. In addition, we have also added more infection control for our waiting room and other common areas.
Will work with you to optimize your dental insurance benefits
Treatment plans designed to fit your budget and dental needs without compromising your quality of care
Payment plans available thru Care Credit
Kids play area/ treasure tower.
Selfie wall for kids as well as adults.
Years of Experience
Our team offers many years of combined dental experience to give you the best care possible. We also regularly attend continuing education classes to receive training and stay abreast of advancements in dentistry.
Why Us
We have a friendly, caring team and make our patients feel comfortable while providing excellent dental care. We listen to the needs of our patients and get them involved in making dental health decisions. When a person is educated and involved in their care, there is less room for fear. We know many people are afraid to have dental treatment done, and we try hard to relieve that fear and make them comfortable.