Skip to Content
Beautifying & Improving Your Smile
Over time, all teeth can become discolored and stained as a result of food, drinks, coffee, tobacco, and other substances. Teeth can also wear and shift to cause a crowded or less appealing smile. Porcelain veneers can revitalize your smile and make it whiter and straighter once again. Veneers are a thin piece of porcelain which can be bonded to the front of each tooth, providing a renewed cosmetic appearance to your teeth. At Main Street Family Dentistry, our doctor can help determine if you are a good candidate for veneers.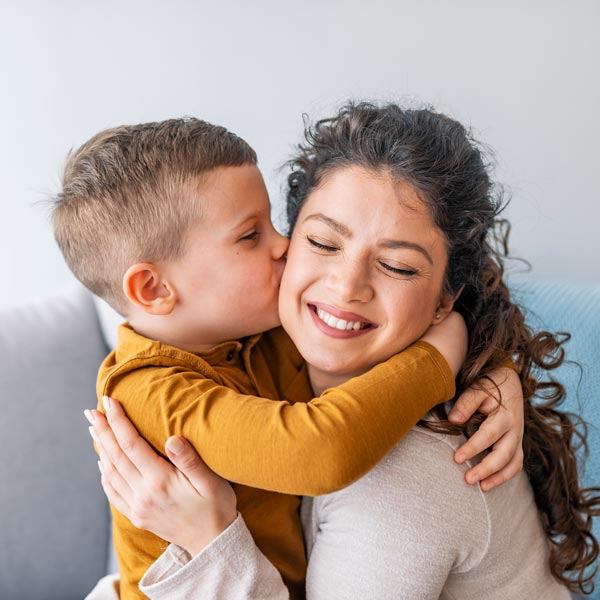 Uses for Porcelain Veneers
Veneers can be used to correct the following:
Crooked teeth
Space between teeth
Chipped or broken teeth
Stained fillings and teeth
Dark teeth
Contact Us to Schedule a Consultation
The process of placing veneers is rather quick and painless, typically only taking two appointments. Depending on how you take care of them, veneers can last for many years. We can offer you advice and tips on how to maintain your veneers. Give us a call to schedule your appointment and start feeling confident in your smile. Schedule your smile makeover from our team of experts. Reach out to our office by calling 317-839-5500 at your earliest convenience!