Skip to Content
Laughing Gas
Nitrous Oxide (laughing gas) is used to reduce anxiety for patients when needed.
At Main Street Family Dentistry, we pride ourselves in providing a comfortable atmosphere for our patients. We have a massage chair and offer complimentary beverages in our waiting room where patients can relieve tension before being seen in our treatment rooms.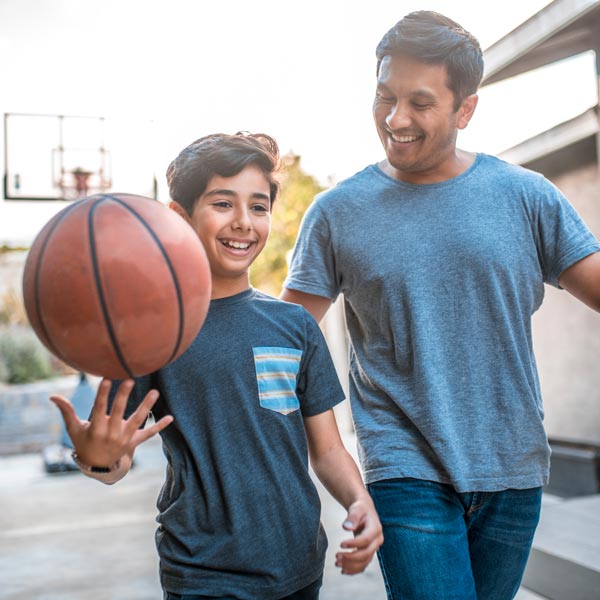 Friendly and Relaxing Dental Care
During treatment, we have blankets and headphones for music or a movie. We also have a great dental team that are friendly and help relax our patients. Although we do everything possible to provide a comfortable environment, sometimes a patient needs additional aid to relax. That is why we also offer Nitrous Oxide to help reduce anxiety when a patient needs it.
Contact Main Street Family Dentistry
For all your dental emergencies, don't hesitate to give us a call and schedule an appointment. Reach out to our office by calling 317-839-5500 at your earliest convenience!