Skip to Content
Providing Top-Quality Restorative Dentistry in Plainfield, IN
Is your smile everything you would like it to be or are there major improvements you would like to make? Whether your teeth have become damaged as a result of an accident or injury or have become decayed or misaligned on their own, a smile reconstruction may be the answer. Our Doctor at Main Street Family Dentistry can help determine exactly what services are needed to meet your dental needs and goals.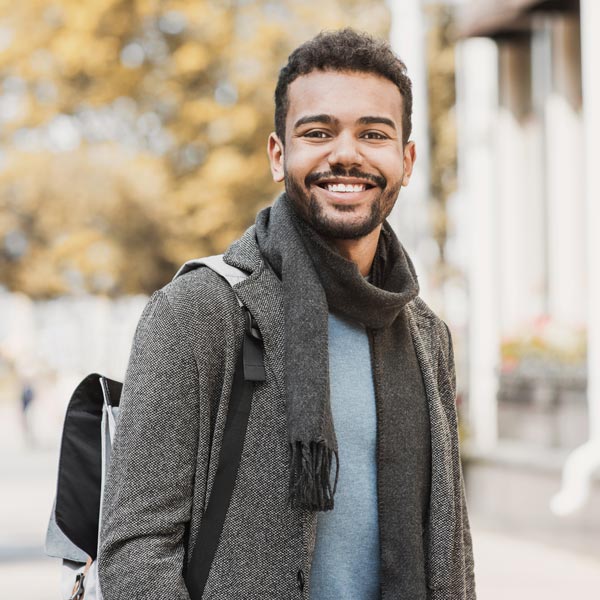 What to Expect
A smile reconstruction may include the following:
Teeth whitening
Teeth straightening
Replacement of missing teeth
Fixing poor spacing or alignment
Fixing broken or worn teeth
Get the Smile You Deserve
We can provide you with services to address all of your various needs and provide you with the beautiful smile you have always wanted. With more than 150 years of combined dental experience, our knowledgeable dentist and team are here to answer questions. Give us a call to schedule your appointment and start feeling confident in your smile. Schedule your smile makeover from our team of experts. Reach out to our office by calling 317-839-5500 at your earliest convenience!