Skip to Content
Improving Small Flaws in Your Smile
Would you like to fix the minor flaws that you don't like about your smile? At Main Street Family Dentistry, we may recommend dental bonding to improve the overall appearance of your smile. Our Doctor has more than 20 years of experience and uses all of the most advanced technology and materials available to give you a beautiful smile. Cosmetic bonding is usually non-invasive and a simple way to help you achieve a better smile.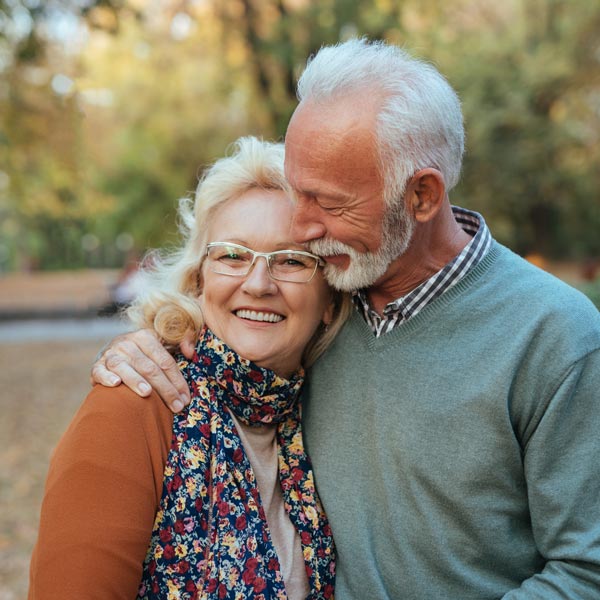 Uses for Dental Bonding
Dental bonding can be used for the following purposes:
Improving mis-shaped teeth
Fill in small gaps or spaces in teeth
Restoring cracked or chipped teeth
Lightening discolored or stained teeth
Contact Our Office to Schedule Your Appointment
The bonding process involves placing a composite resin onto the tooth and shaping it to correct small flaws. Give us a call to schedule your appointment and start feeling confident in your smile. Schedule your smile makeover from our team of experts. Reach out to our office by calling 317-839-5500 at your earliest convenience!