Skip to Content
Professional In-Office Whitening
How Teeth Whitening Works
The activated gel was developed after years of research by the leaders in the dental profession. The gel is scientifically formulated, pH balanced Hydrogen Peroxide that, when activated will gently penetrate the teeth to remove deep stains and discoloration, while leaving the structure of the tooth unchanged. With proper care and an occasional touch up at home, your whiter smile will sparkle for years.
Ask any dental professional on our team about how the in-house whitening system will work for you. Take your first step to feeling good, looking great and making a memorable impression every time you smile. You owe it to yourself!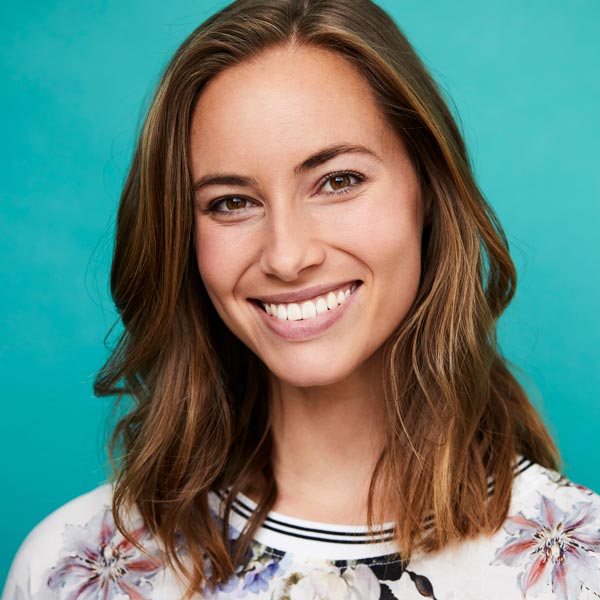 A Note of Assurance
Tooth Whitening is a well-established procedure in cosmetic dentistry. Hydrogen Peroxide, has also been safely used for many years in the treatment of gums and other oral soft tissue.
The whitening process is effective on most discolored teeth. Darker stains, such as those caused by antibiotics, are more difficult to whiten. The degree of whiteness will vary from patient to patient, depending on the structure of the teeth and the age of the patient.
Feel Confident in Your Smile
Give us a call to schedule your appointment and start feeling confident in your smile. Schedule your smile makeover from our team of experts. Reach out to our office by calling 317-839-5500 at your earliest convenience!